St. Mark Tie Dye - Short-sleeve Tee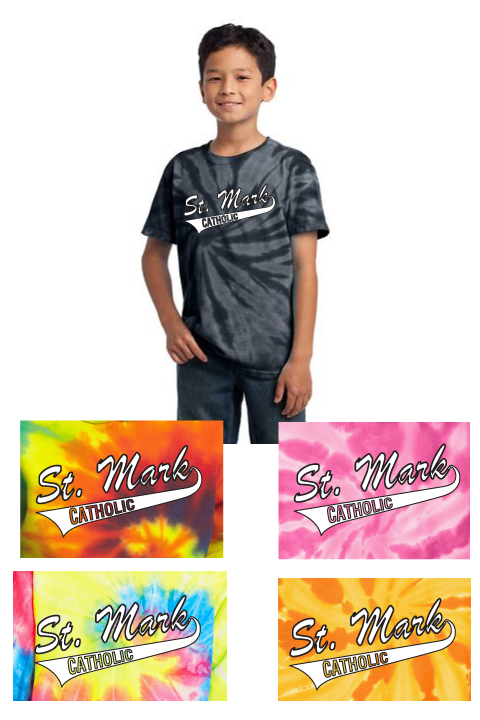 Tie Dye Short-sleeve Tee
Available Colors: Rainbow, Neon Rainbow, Black, Pink and Gold.
Colors may vary slightly from the image.
PLEASE NOTE: DUE TO COVID 19, WE ARE SEEING A SHORTAGE IN STOCK ON TIE DYE. WE MAY CONTACT YOU IF A SIZE OR COLOR IS OUT OF STOCK AND A SUITABLE REPLACEMENT IS NOT AVAILABLE.