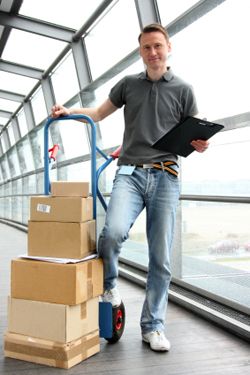 Elite Printing, Inc. is a Certified Women Owned Business. Family owned and operated since 1986. Our outstanding customer service helps us to excel in establishing an easy ordering process. We have two locations to better serve Indianapolis and the surrounding areas.
We encourage you to take advantage of our skilled marketing and design team. Elite Printing offers innovative solutions to developing your business. Our marketing and design consultants can help set your company up with an effective marketing plan, custom graphic design, fast turnaround with exceptional quality. We can also provide suggestions for green and environmentally friendly printing. Let us help you grow your business.
Convenience All Around Indy
Elite Printing is centrally located in SoBro to better serve Downtown and the Northside of Greater Indianapolis. Hobby Copy is conveniently located in the University of Indianapolis neighborhood. The addition of Hobby Copy has allowed our company to better serve both the north and south sides of Indianapolis.
Hobby Copy is known for it's specialization in high speed copies and quick turn around. In association with Elite Printing our goal is to provide our customers with expanded services from both locations. We offer pick up and delivery from either location giving you the experience of one stop shopping.
Our Mission And Promise To You
Our mission is to provide you with the highest-quality products and services possible in a timely fashion and at a competitive price. We promise to listen to you and help you achieve your business goals. We will always be there with honest, expert advice and quick, friendly customer service.
Our goal is to meet and exceed your expectations.