Is your printed letterhead leaving behind a lasting impression? We specialize in designing business letterhead and company letterhead. Let us create the print letterhead that best represents the professionalism of your business. Call us or stop by for:
Custom letterhead
Executive letterhead
Specialized letterhead
Standard letterhead
If you're getting quality letterhead, why not get top-notch envelopes to match? You're going to need them when we help you mail your next project!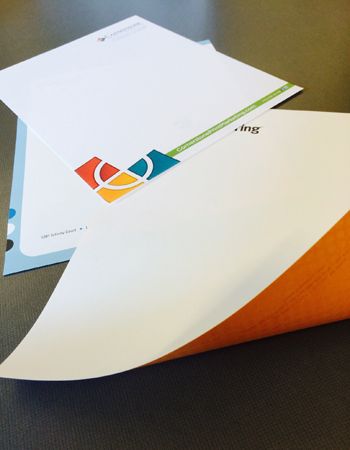 Get A Quote!